All refunds and same-day voids have to be approved by your school. By submitting a ticket we may be able to request a refund on your behalf. A refund or same-day void can be requested by submitting a ticket through the Help Center or you can contact student support at the number below.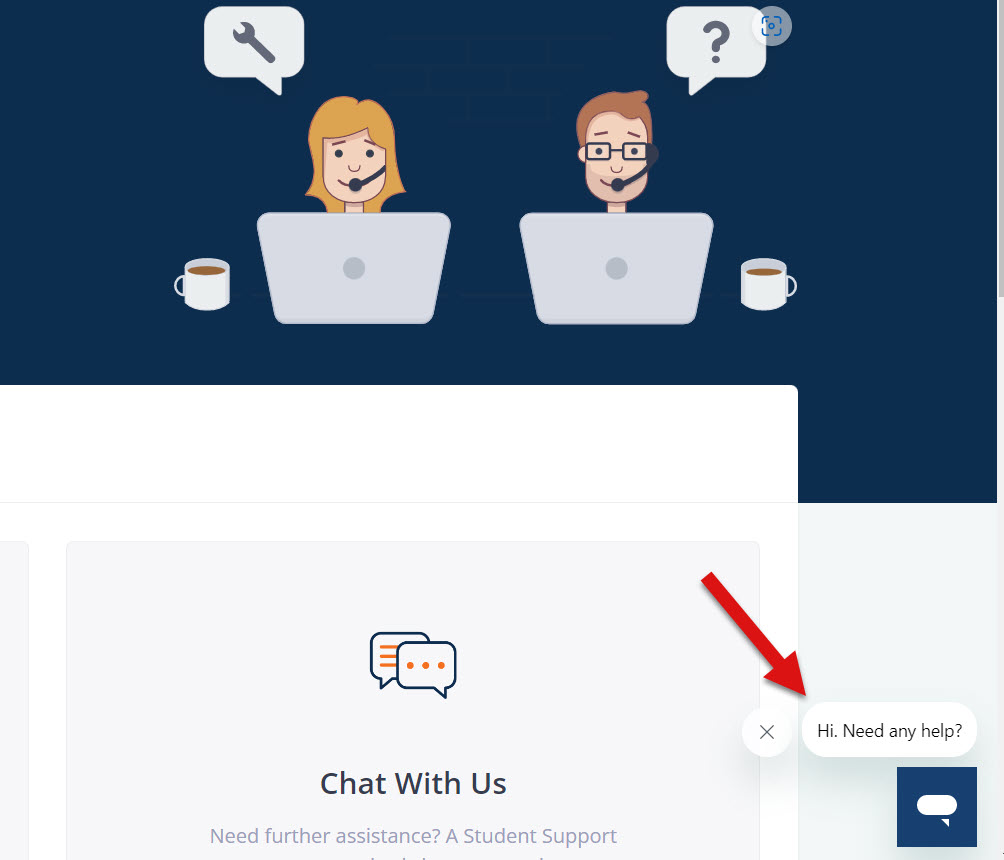 If approved, ACH payments cannot be refunded until 15 days after the payment was submitted. Once a refund is submitted, please allow 5-7 business days for the refund to post.

ERefunds, Financial Aid, and credit refunds can only be requested from your school. Refer to your school's Accounts office for assistance.


Note: Service fees and NSF fees are non-refundable.
If you encounter an issue or have any questions, please contact student support via chat. We are available Monday- Friday 8am- 7pm ET.