Below are the currently available 529 Savings plans. Please note these may vary by school and/or state.
Some 529 savings plan may not be available on the Transact portal for online transactions however, you may have the option to mail the payment directly to the school. For more information on mailing a payment please refer to the school's Accounts office.
Depending on your plan you maybe only able to use 90% of the overall available balance when making a payment with your 529.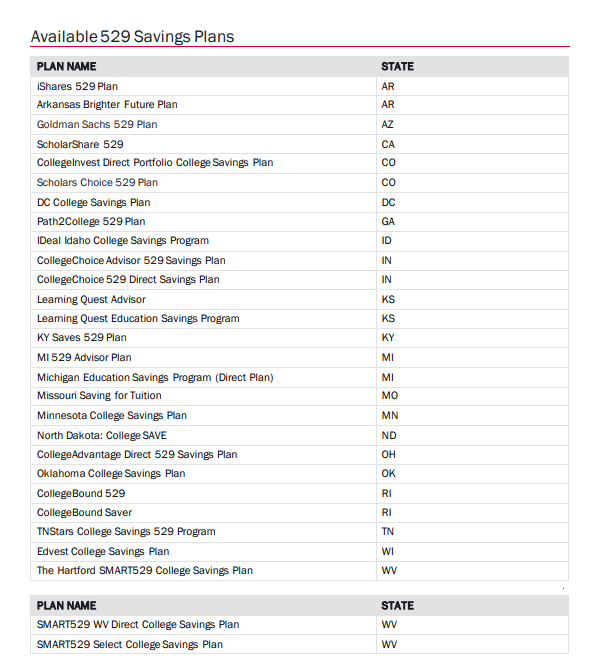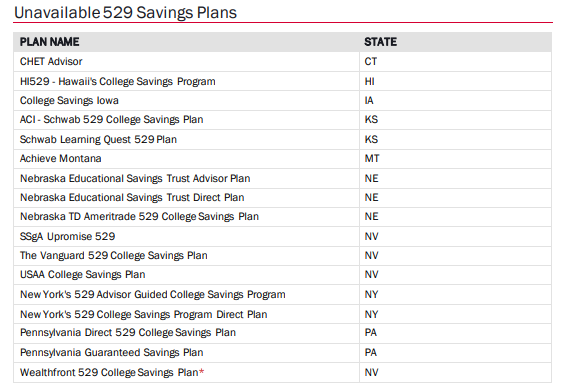 Last updated as of June 2022 the available 529 plans may vary by school.
If you encounter an issue or have any questions, please contact student support via chat. We are available Monday- Friday 8am- 7pm ET.